Skip to main content
Images that Started a Movement
See how photographers and journalists brought the Till story to the public's attention and ignited a flame for justice that would not be extinguished.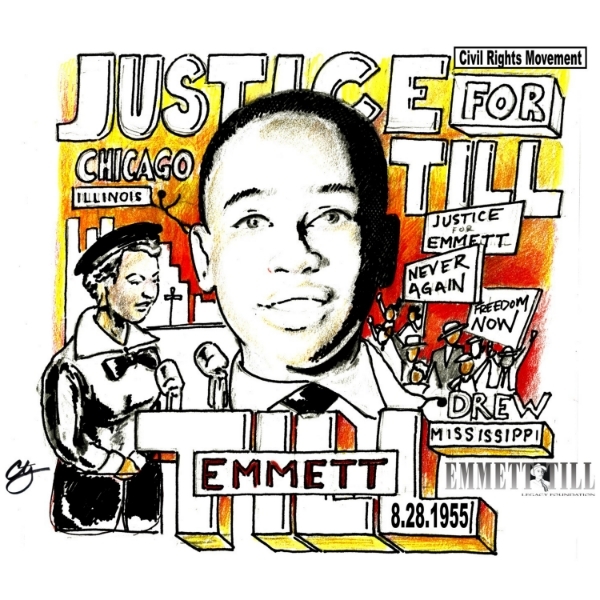 EMMETT TILL:
THE INSPIRED COLLECTION
Inspired by the Till movie, this collection is dedicated to Emmett Till's mother, Mamie Till Mobley.
Claim Your Free Till Film Commemorative Art
Your gift for attending this movie event is a digital NFT art piece. To get your commemorative NFT, simply submit your information. You will receive follow-up instructions on receiving your NFT.