Skip to main content
CELEBRATING THE COURAGE OF AFRICAN AMERICAN PHOTOGRAPHERS & JOURNALISTS
Presented by

TILL


Acknowledging the bravery of the "Soldiers Without Swords" who embodied the black press corps of this era, especially those who contributed to the images and stories portrayed above including: L. Alex Wilson, Ernest C. Withers, Clotye Murdock, Simeon Booker and the unsung who shared the truth of the civil rights movement with the world.
Contemporary Coverage
Click the covers below to see the original content as told by eye witnesses at the time of the trial.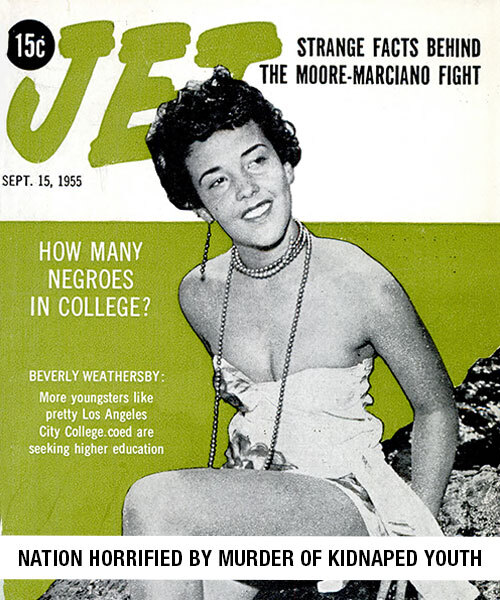 Read the first of several articles published by JET that broke the story of the Emmett Till kidnapping and murder. JET was instrumental is spreading the truth about the brutality committed on Emmett till and the injustice that followed in the courtroom.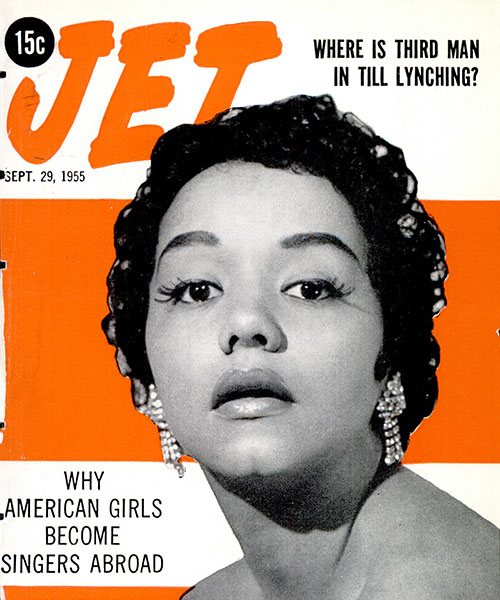 Over the course of the trial, JET continued to cover the events and keep the nation informed on important developments and strategies used by the defense that ultimately led to the unjust acquittal of Till's murders.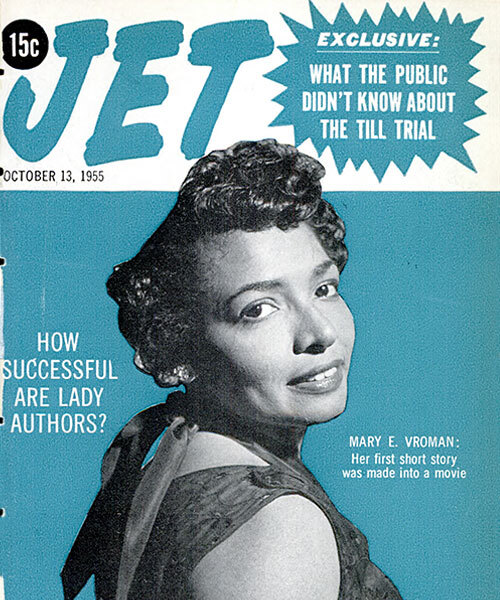 After the trial, JET continued to cover the story and resulting fallout bestowed upon the innocent people who risked their own lives to stand up for justice.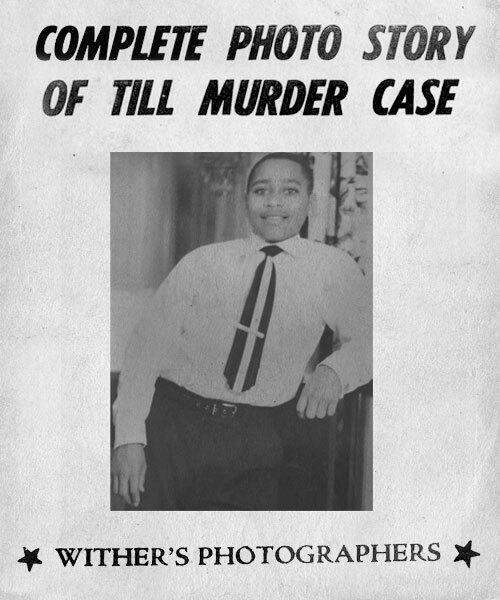 Shorty after the Till trial Ernest Withers produces this pamphlet to meet public demand for factual and objective documentation of the trial and in hope that the booklet might help serve to help the nation dedicate itself to see that such injustices not occur again. There is no record of how many copies were printed, but only a few still exist today. Reproductions of this booklet can be purchased from the Withers Gallery.
Withers Booklet
Circa 1955
See the pamphlet
Images that Started a Movement
See how photographers and journalists brought the Till story to the public's attention and ignited a flame for justice that would not be extinguished.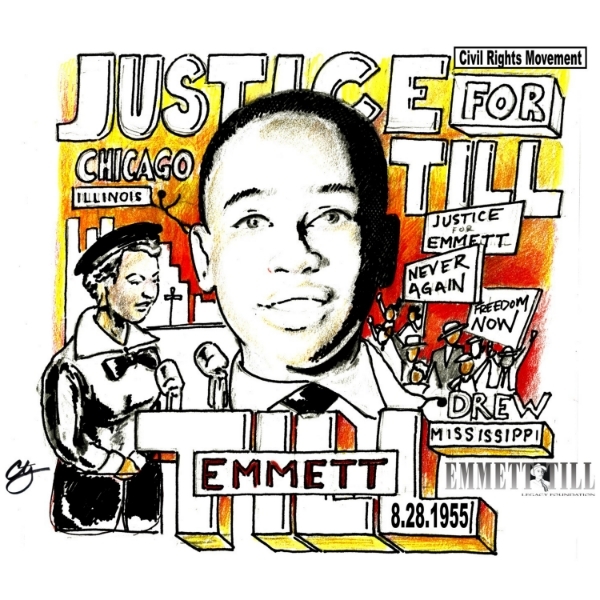 EMMETT TILL:
THE INSPIRED COLLECTION
Inspired by the Till movie, this collection is dedicated to Emmett Till's mother, Mamie Till Mobley.
×